21st Century Mound Builders
You may enjoy the outdoor 21st Century Mound Builders experience during the museum's operating hours—admission is not required. This interpretive walk is two-thirds of a mile round trip and is closed during inclement weather.
Indigenous people have built homes, gathering places, and monuments across North America since our origins. Of these, the Mound Builder earthworks are the most significant land architecture. They rival the Giza pyramids and Temple of the Sun in their scientific value. The design of the museum's campus translates ancestral mounds into steel, glass, and landscape architecture.
The FAM Mound rises to a height of 90 feet and serves as a cosmological clock. The cyclical movement of the sun can be tracked along the Mound Path throughout the year. The FAM Mound honors Mound Builder cultures that thrived across North America from about 3500 BCE to 1751 CE. Many of the tribal nations in Oklahoma today are descended from these cultures. For some communities, mounds remain prominent in ceremonial life.
We invite you to take a journey of understanding to the top of the FAM Mound. In walking this path, you will deepen your appreciation for our cultures and the vitality of the land we call home.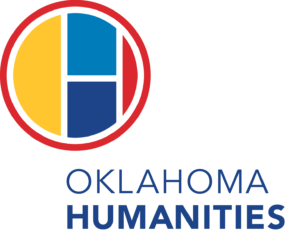 Youth ages 17 and younger must be accompanied by a guardian
Stay on the mound path at all times
Climbing the building or side of the mound is prohibited
No smoking or vaping, food or pets other than service animals
No vehicles, bicycles, recreational scooters or roller skates
Be careful when using strollers, wheelchairs or mobility scooters
The FAM Mound is closed during inclement weather, including winds in excess of 25 mph or during heat/cold advisories
Failure to observe these guidelines may result in removal from the museum without refund.
Walk-in tours are included every day with admission and meet in the Hall of The People at 1 p.m. (closed Tuesdays). No reservations are required. Upon meeting the docent near the ticketing desk, visitors may request a tour of the FAM Mound.