Winter Holiday Art Market
2023 WHAM
Friday Members Preview
2023 WHAM
Winter Holiday Art Market
December 2-3, 2022 | 11 a.m. – 4 p.m.
Free | Tickets Required for Gallery Admission
Come and see over 50 artists and vendors throughout the museum. The FAMstore have curated a selection of some of the best First American artists in the country.
Friday Members Preview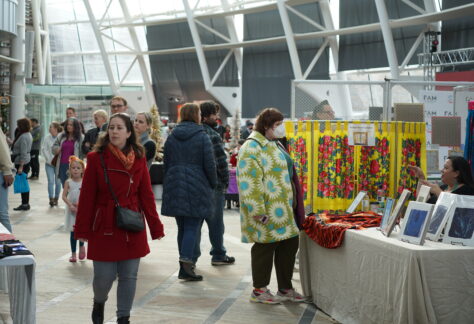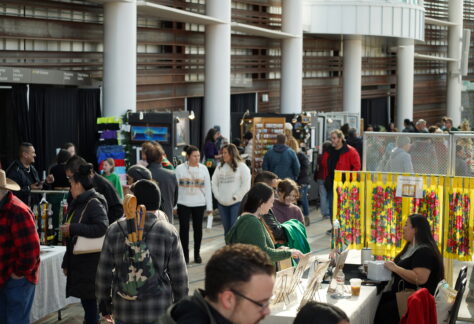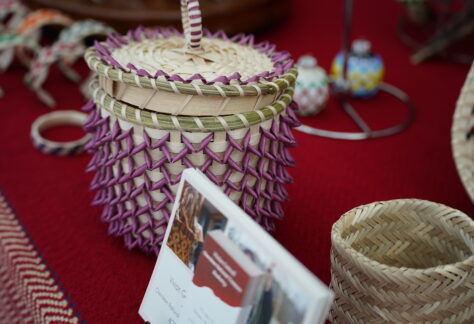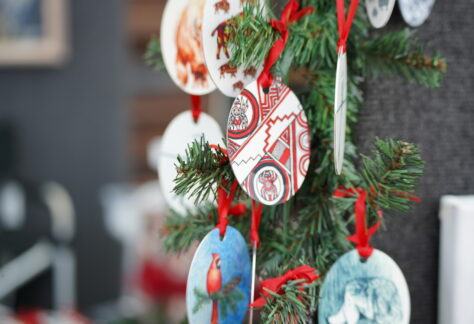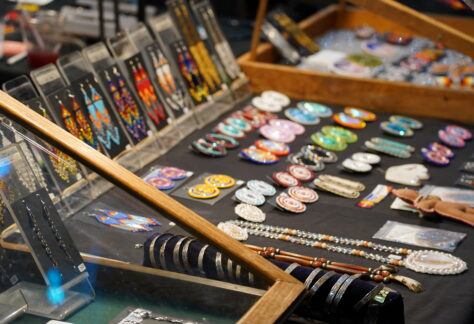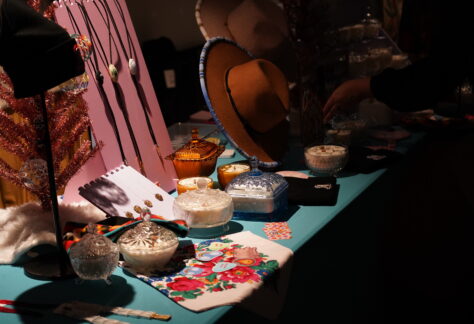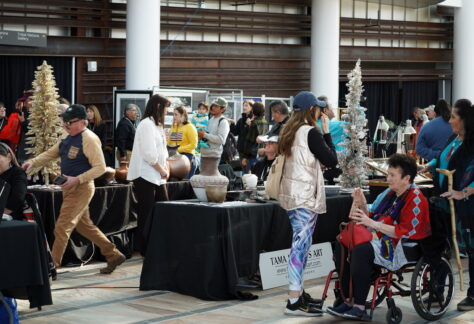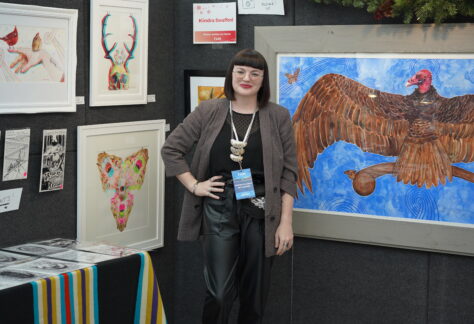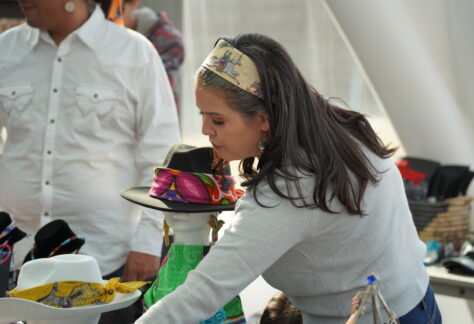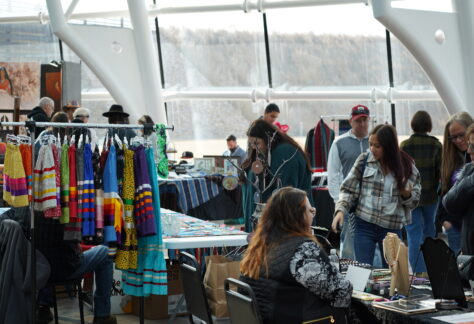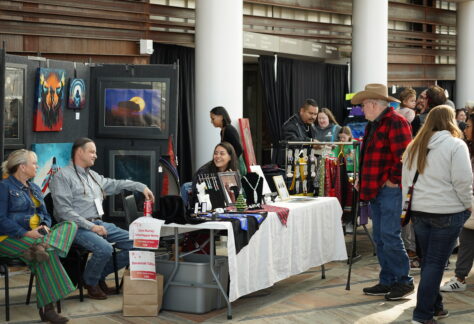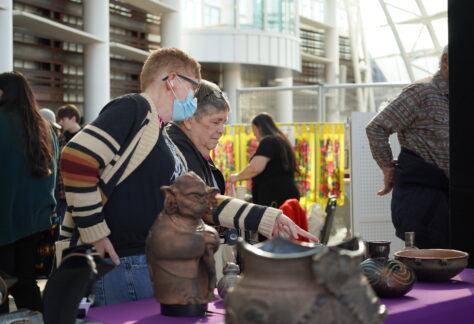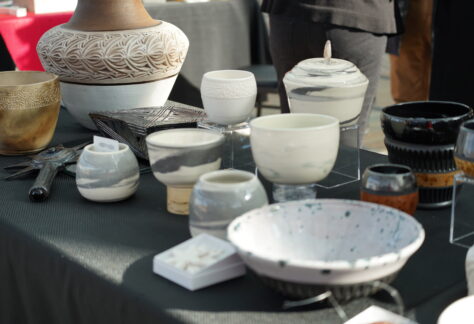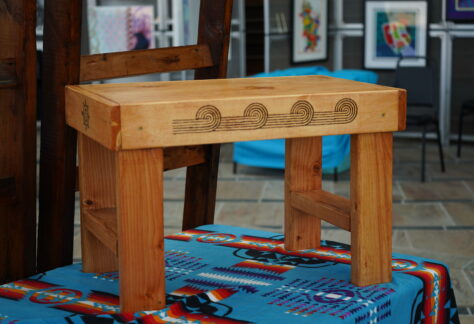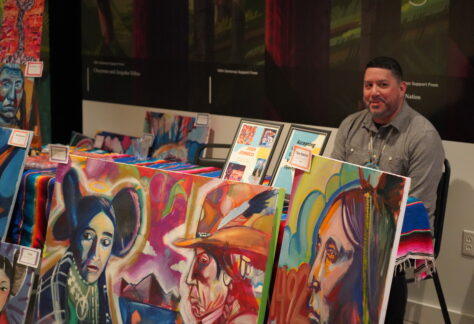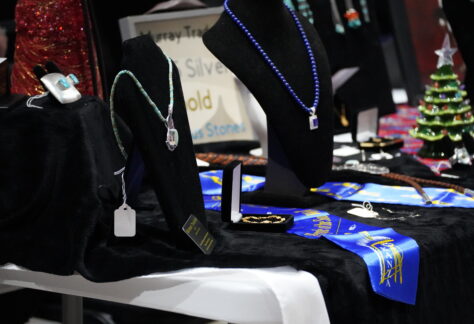 2022 WHAM Artists and Sponsors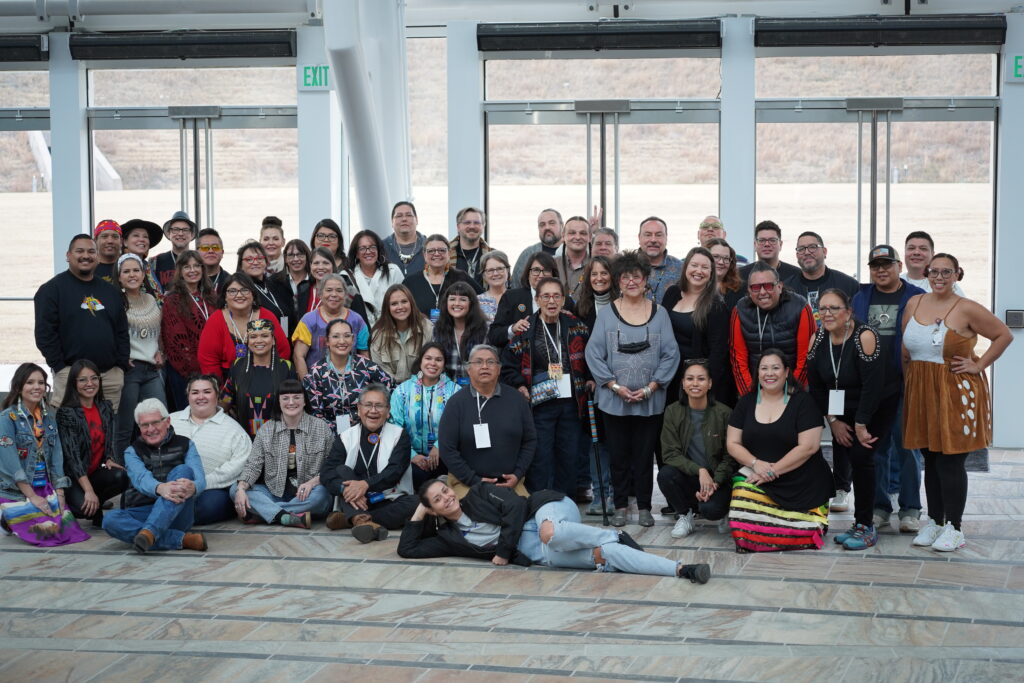 Missed the 2023 Winter Holiday Art Market?
Visit the FAMstore all year round for the latest pieces from your favorite artist.