Making History Project
November 3 – 4, 2023 | 11 a.m. – 4 p.m.
First American veterans and active military who are enrolled citizens of the tribes in Oklahoma are invited to participate in First Americans Museum's Making History Project. Families of veterans may participate on behalf of their loved ones. Participants will have their digitized materials added to the searchable veteran database in OKLA HOMMA.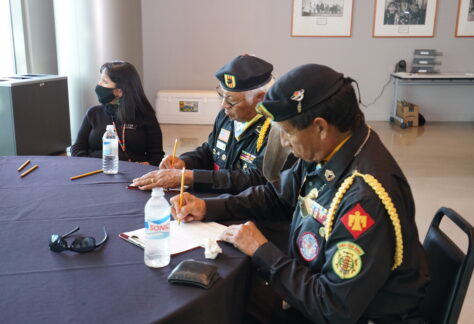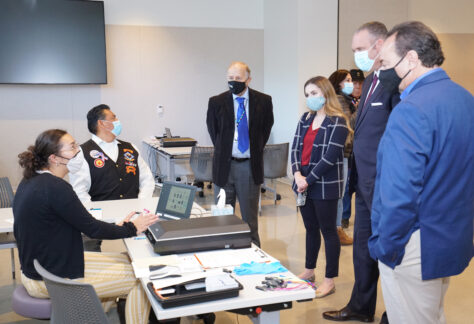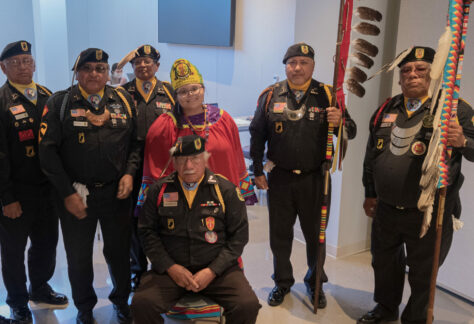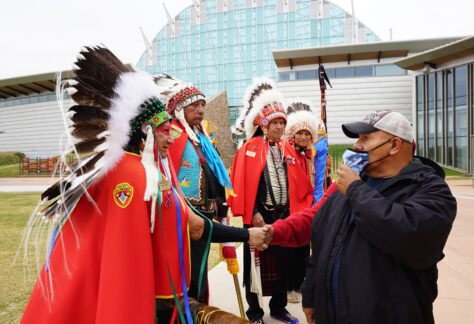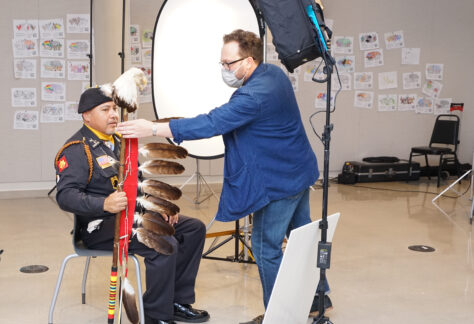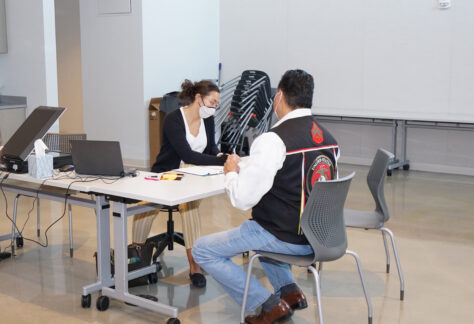 Participants
Bring a portrait and up to four (4) service documents to be scanned.

Sign permission for FAM to use images and information to be included in publicly searchable database within exhibition and/or in archives (forms available at event).

Participants will receive digitized files of all scans on the day of the event. 

Optional onsite portrait photography for participating veterans or active service military (in uniform or cultural regalia encouraged, but not required) – digital portraits will be provided on the day of the event.  

For more detailed information, please refer to the FAQ below.