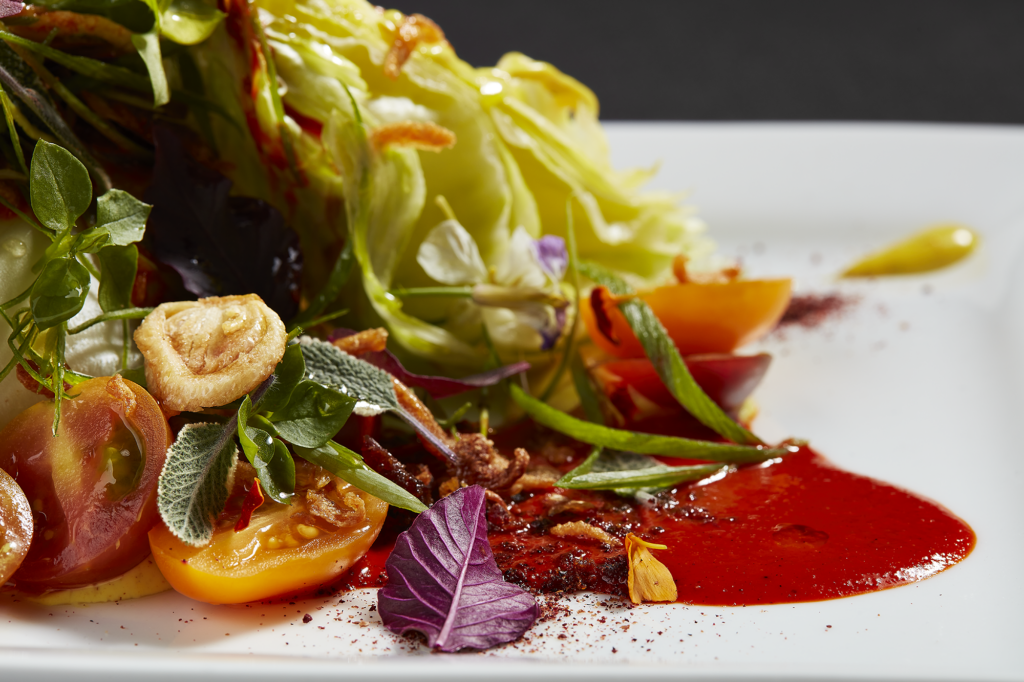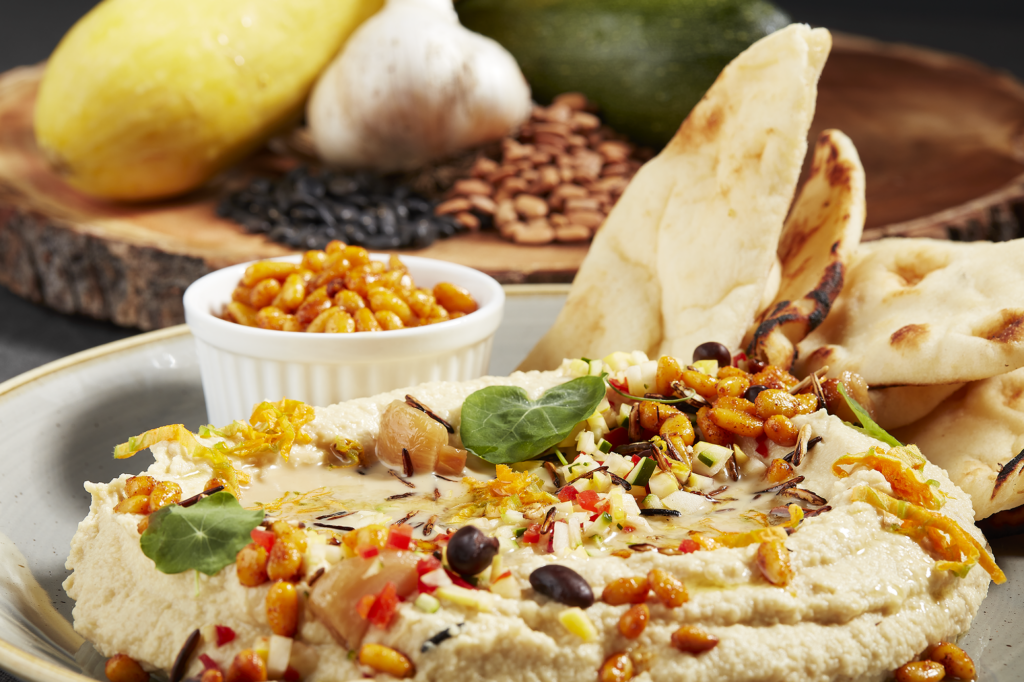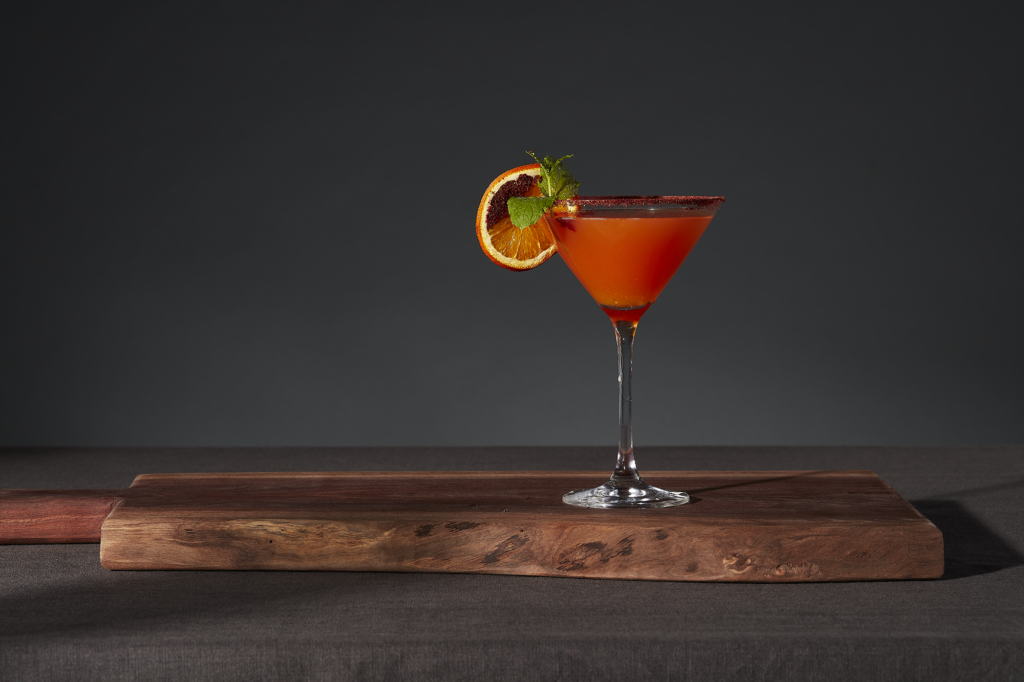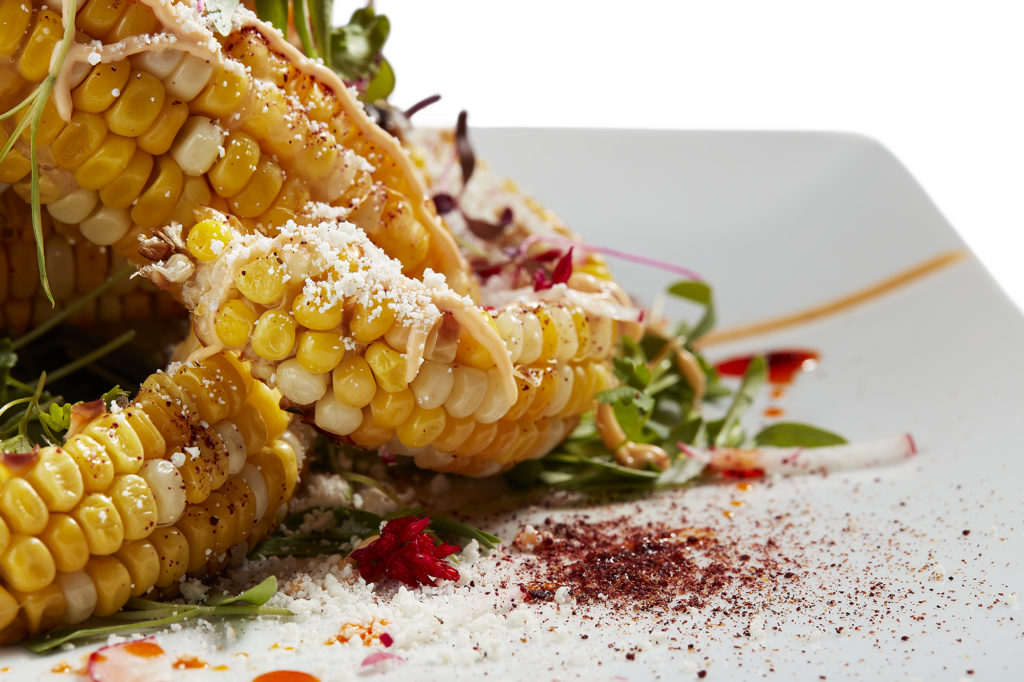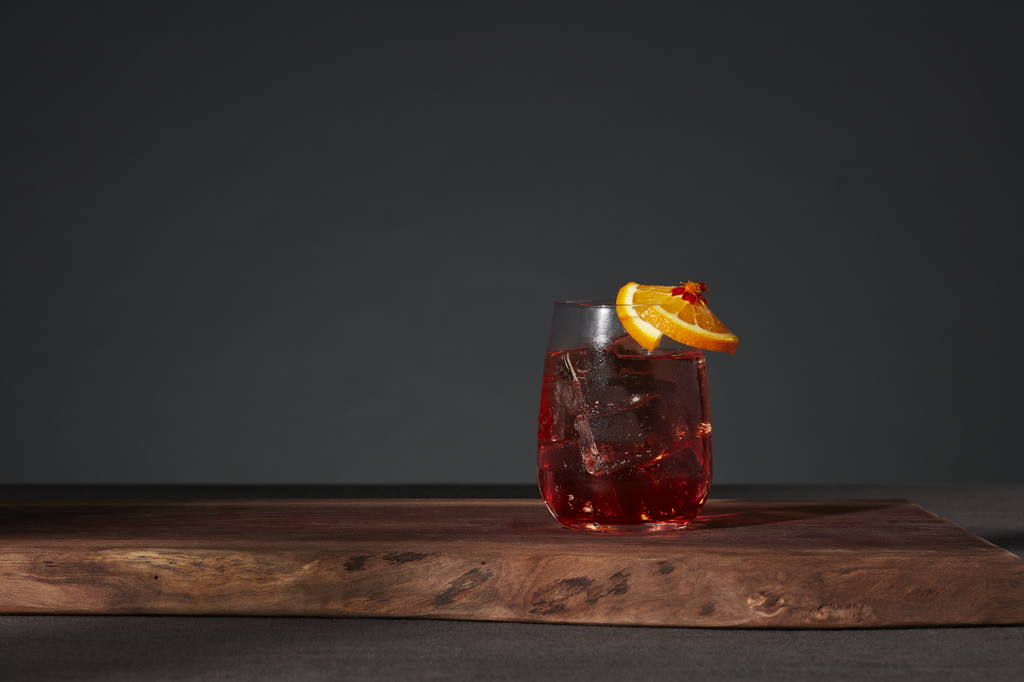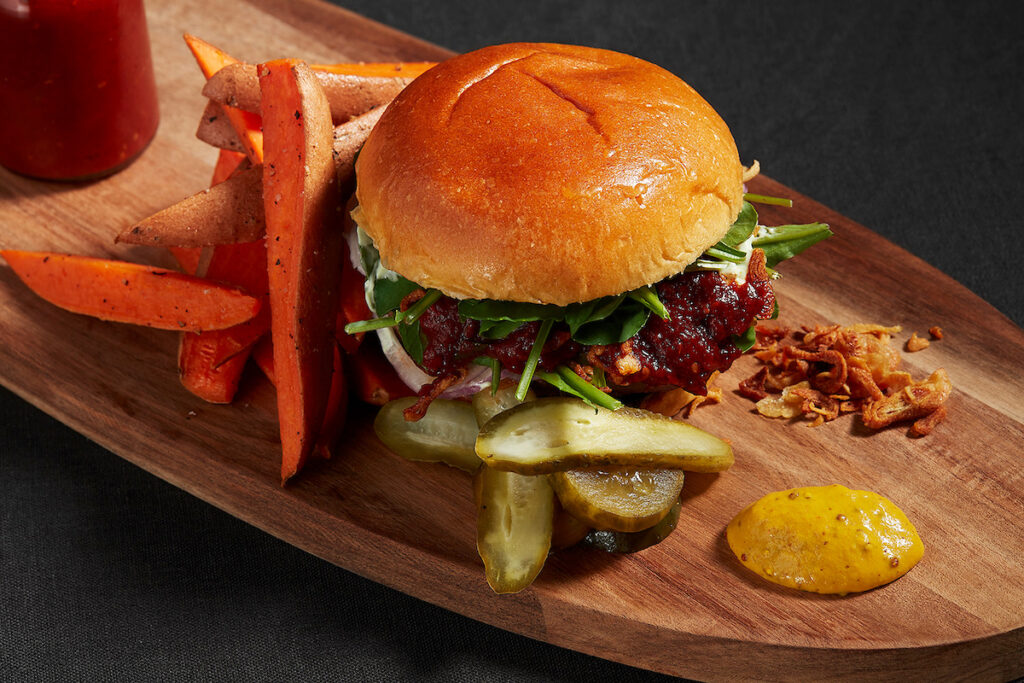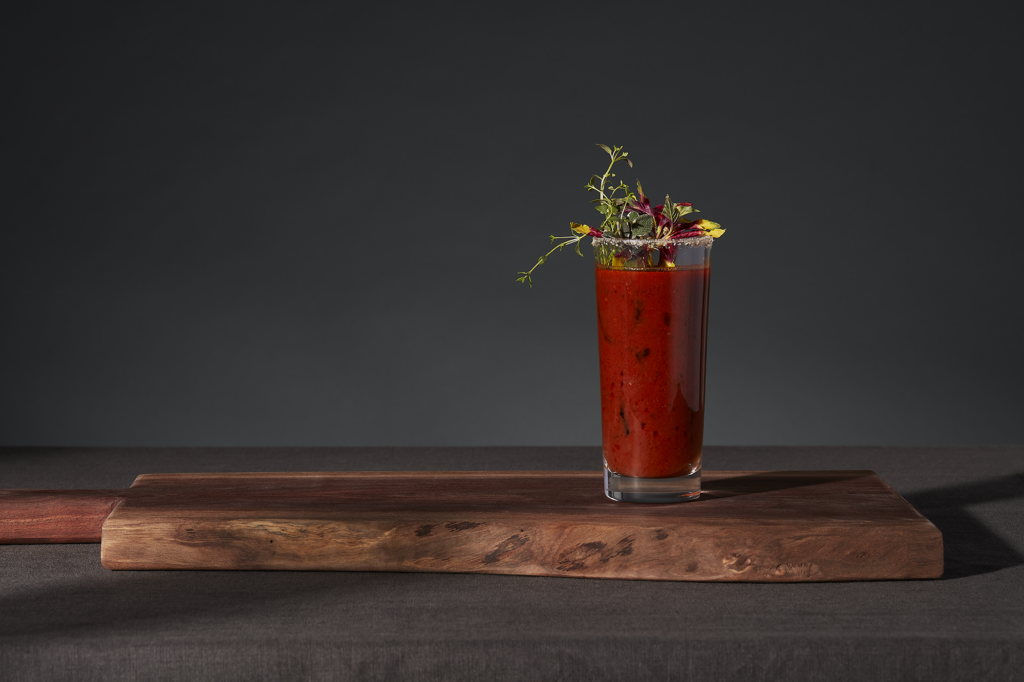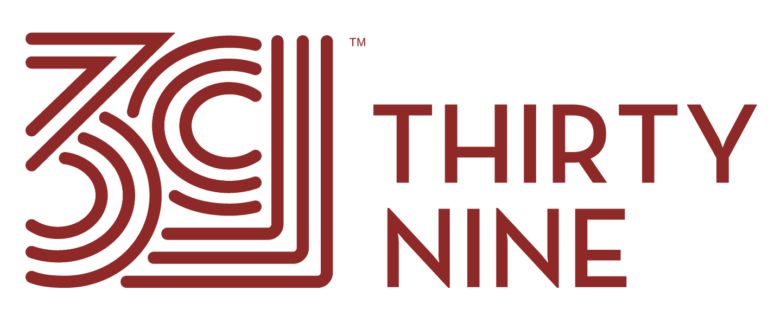 Indigenous. Inspired. Unexpected.
Saturday & Sunday (Brunch)
11:00 AM to 3:00 PM
Thirty Nine Restaurant is Oklahoma's answer to modern, indigenous cuisine. The restaurant, located on the north side of First Americans Museum, strives to honor the traditional ingredients of the 39 tribes in the state and offers delicious adaptations using ingredients that have been grown, gathered, and hunted in this area for many generations. Ingredients are source from First American owned and local farms in Oklahoma and the surrounding states. Enjoy a great dining experience, with vegan and gluten free options. Visit us while exploring the museum, for workday lunch, cocktails or brunch on weekends.
​
The menu will also serve as an educational tool to bring awareness to culinary distinctions between tribes, and the cultural history behind the recipes. The menus are created by Regional Executive Chef Brad Harris, Emmy award-winning Chef Loretta Barrett Oden (Citizen Potawatomi Nation) and Sous Chef Matthew Johnson (Cherokee). 
Logo design for Thirty Nine restaurant is composed of bold, clean and geometric lines. These lines come together, creating two and three parallel lines of equal space distribution, to form the numbers three (3) and Nine (9). Combining the number three and nine represent 39 recognized tribes of Oklahoma. The interesting union of number three (3) and Nine (9) form a square which helps to represent FAM's vision to serve as a dynamic center for First American cultures. Inspiration for the logo came from prevalent use of parallel lines as a visual art form found in many First American tribes and cultures.

Friday, Saturday & Sunday
11:00 AM - 4:00 PM
Monday, Wednesday & Friday
Temporarily Closed
Nestled between the FAMily Discovery Center and the Xchange Theater, the café offers Native-inspired food items and specialty coffees and teas in a family-friendly dining environment.
Logo design for Arbor Café is inspired by an arbor – a rectangular wooden frame with branches draped over the top. The 39 tribes of Oklahoma use arbors as a shady resting place for reprieve from the hot Oklahoma sun. The many branches that make the arbor is the essence of the logo. The concept was further strengthened by the style of the chairs to be used in the café, which have a prominent branch detail. The Arbor Café logo is comprised of two colors, green and brown, which truly capture Arbor Café's natural vibe. The bold, geometric, pattern created to represent branches are green and the lettering is brown. The font created for the logo is san serif and exudes a nod to the updated earthy personality of the coffee shop.